About Lugten Morin & Nielson LLP
Lugten Morin & Nielson LLP provides "Large Firm Experience, with Small Firm Service and Attention". We take pride in the fact that your file is always handled by an attorney and you will always speak with an attorney whenever you contact our office. Due to the fact that we operate all of our services "in house," we are able to provide our clients with faster and more accurate services than larger firms. Our office represents clients in New England and the Fort Lauderdale area.
Our Attorneys
PAUL J. LUGTEN is a partner in the Norwood, MA office. He concentrates on residential real estate, including buyer and seller representation, lender and closing representation, and estate planning. Prior to establishing the firm in 2005, Paul headed up the real estate departments of two Boston law firms. Paul was admitted to the Massachusetts Bar and the New York Bar and received his education at the University of Lancaster, England (B.A. and M.B.A) and Suffolk University School of Law (J.D.).

Born in Boston, Massachusetts, Paul grew up and was educated in England. He

is married with three children and is an avid soccer player. Paul has completed 5 Pan Mass Challenge bike rides to raise money for the Jimmy Fund, and 2 Parkinson's rides for the Michael J. Fox Foundation; he has also has been a guest speaker for the American Heart Foundation on several occasions and was featured on Chronicle News.
Contact Paul Lugten: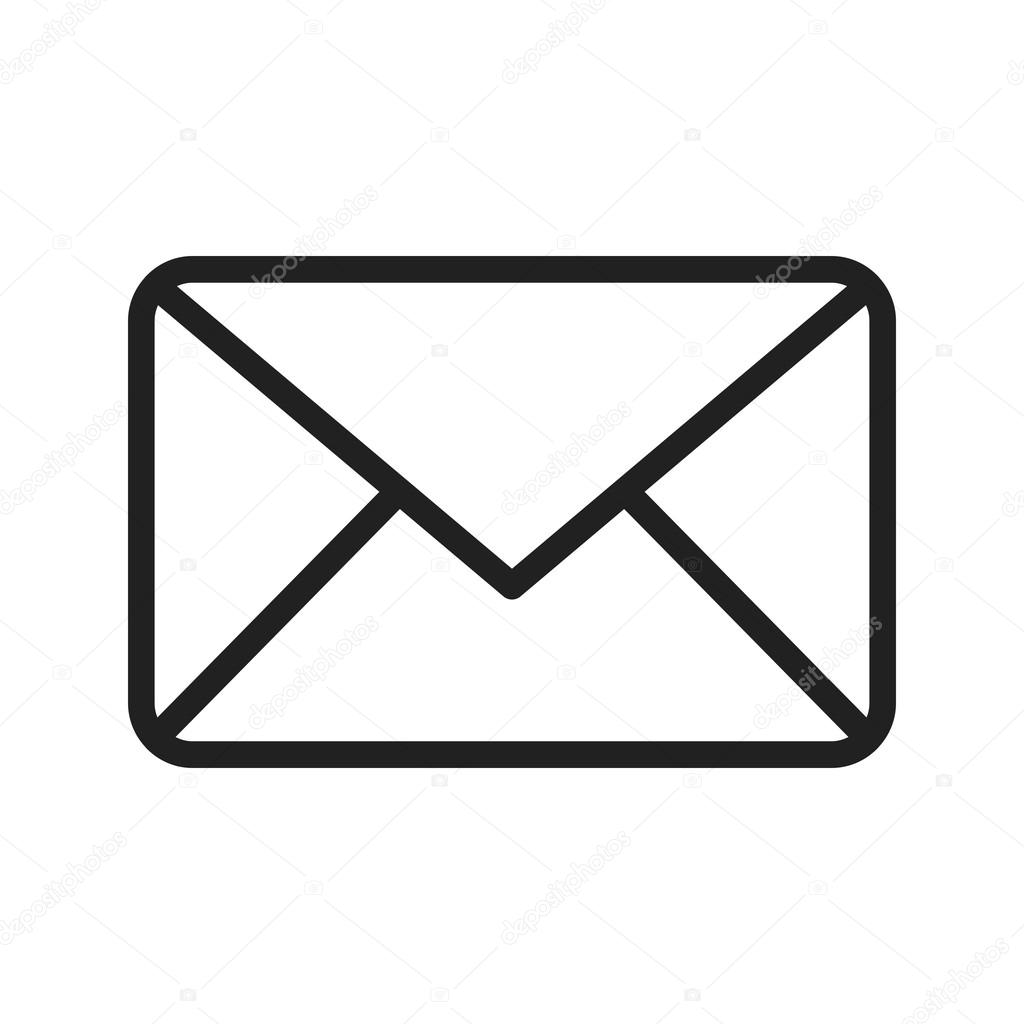 JOHN A. MORIN is a partner in the Norwood, MA office. He is admitted in Massachusetts, the United States Federal District Court, the 1st Circuit Court of Appeals, and the District of Columbia. He received his B.A. Magna Cum Laude from the University of Southern Maine and a J.D. from the Franklin Pierce Law Center. He is currently a member of the Massachusetts Bar Association and the Real Estate Bar Association. Mr. Morin is also a Commissioner of Deeds in the State of New Hampshire, and is currently serving as a Grand Justice for Tau Kappa Epsilon International Fraternity. His practice is concentrated in residential real estate, including buyer and seller representation, and title examination and review. He also provides Estate Planning services and represents clients in Civil Litigation matters.
Contact John Morin: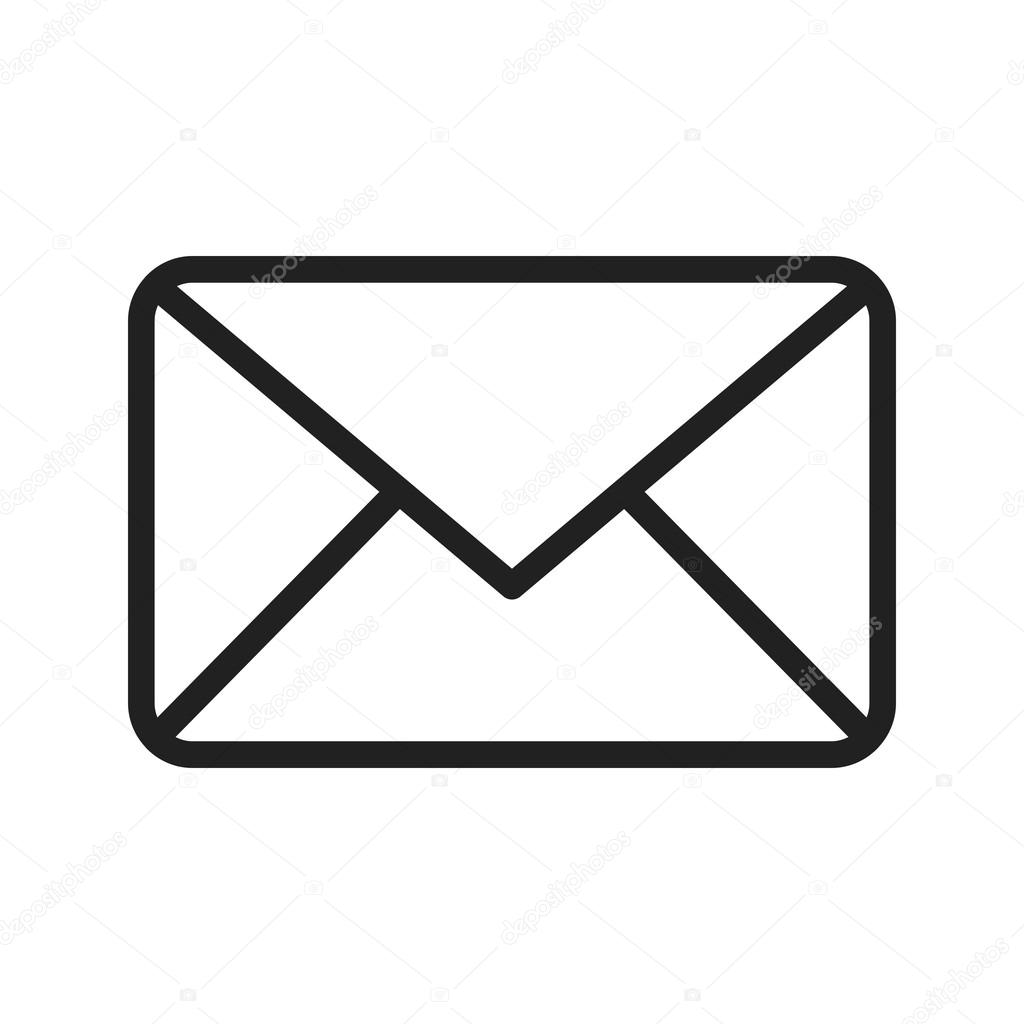 DAVID D. NIELSON is a partner in the Fort Lauderdale office. He is admitted to practice in Florida and Massachusetts, and is a licensed real estate broker in both states. He is a member of the Florida and Massachusetts District and Bankruptcy Courts, and a registered patent attorney. He received an B.S. degree from the University of Utah (Computer Science/numerical analysis) and his legal education from Northeastern University School of Law in Boston. He interned under Judge Bruce Selya, U.S. Court of Appeals for the First Circuit. Prior to joining Lugten Morin & Nielson, he was an associate at Nutter McClennen in Boston. He
provides legal services in the areas of real estate, bankruptcy, and appelate law, as well as real estate broker services for select clients.

Contact David Nielson: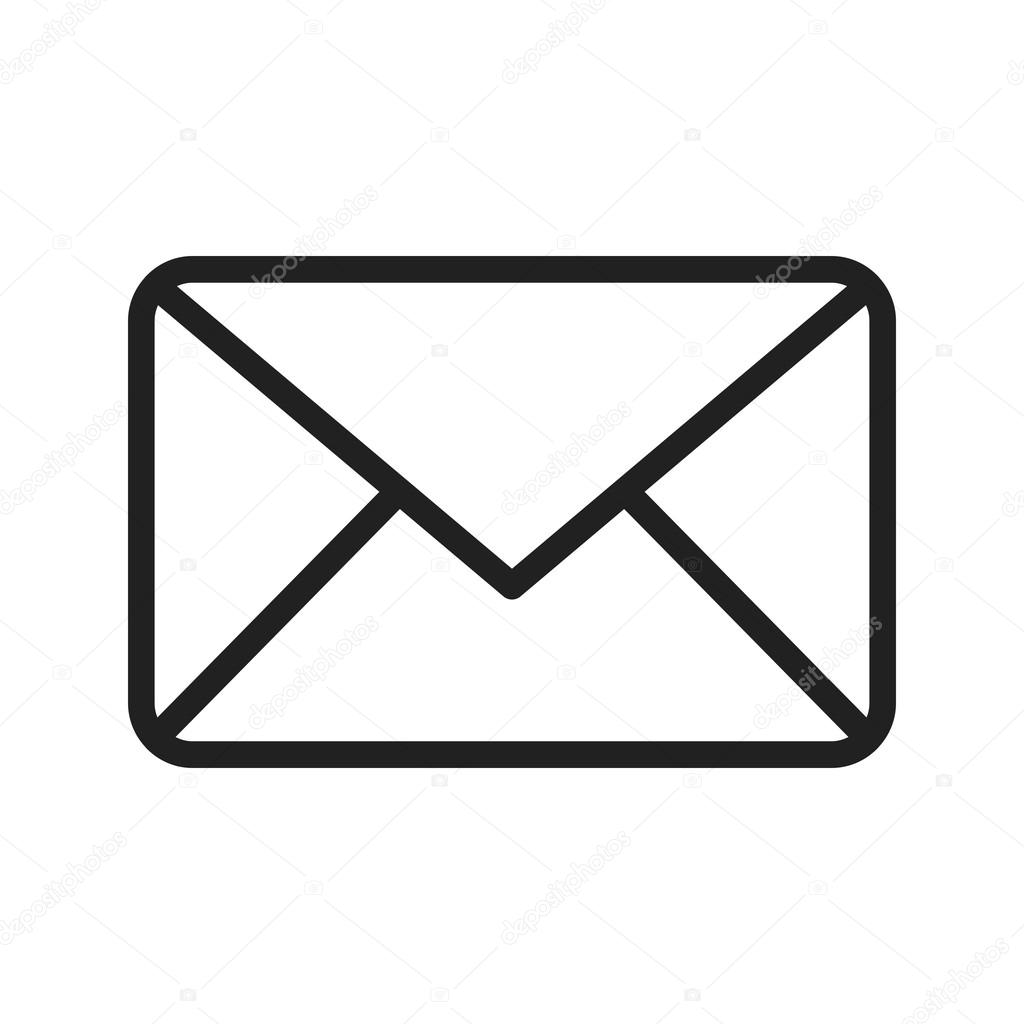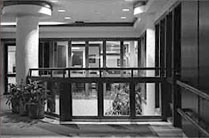 Provides complete real estate services for Buyer, Sellers and Lenders, and brokerage services for select clients in Massachusetts and Florida
Bankruptcy and Liquidation
Litigation services including Appellate representation